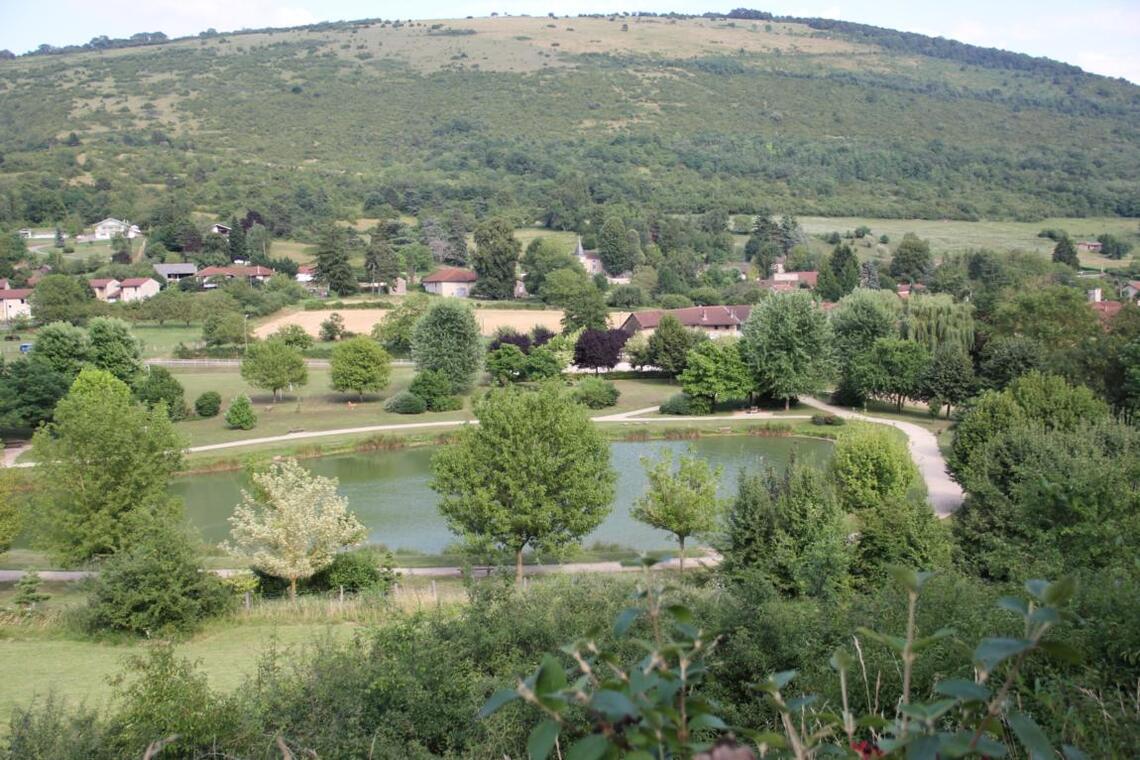 Water level of the Grand Chevalet
Leisure,
Fishing,
Reciprocal water body or river,
Public domain
in Courmangoux
Water level at the foot of Mont-Myon for fishing, with playground and picnic area; pleasant tour of the water level for families and strollers. Peace and quiet. Access to the site of the Grand brûle.