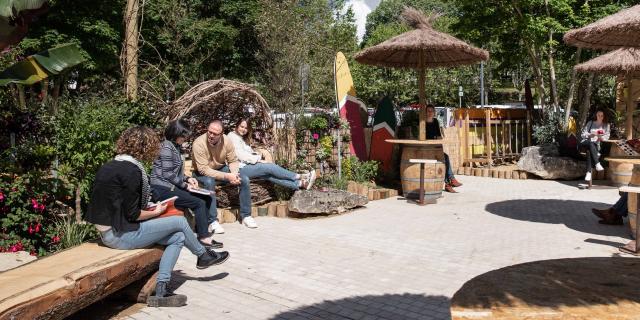 Bourg-en-Bresse destinations
As a big group
A whole host of ideas
So you won't get bored
Culture, heritage sites, nature and even axe throwing! Enjoy the outdoor activities and natural sites for a getaway with friends or family. There are countless indoor activities to choose from. Browse our selection.
Plan your big groups trip
Have fun
Whatever the weather
Summer heat or autumn rain. Don't panic, we have the solution.
Venture off
to explore the neighbouring lands