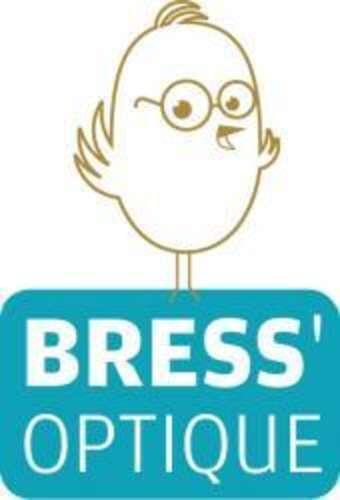 Bress'Optique
Services,
Paramedical profession,
Optician
in Montrevel-en-Bresse
Bress'Optique : optical store and eyewear workshop
Philippe Puvilland MOF lunetier

Bress'Optique
Optician located 18 km from Bourg-en-Bresse and Mâcon. Essilor lens specialist. Screening of visual defect. Postural prisms. Frame manufacturing workshop in the store, come and discover our different techniques of inlaying wood, fabric, mother-of-pearl, Bresse enamel...
All our knowledge since 1998 at the service of your sight.

Possibility to organize workshop visits.
Accessibility

Accessible for self-propelled wheelchairs

Equipment

Services
Monday

9:00 AM - 12:00 PM

2:00 PM - 7:00 PM

Tuesday

9:00 AM - 12:00 PM

2:00 PM - 7:00 PM

Wednesday

9:00 AM - 12:00 PM

2:00 PM - 7:00 PM

Thursday

9:00 AM - 12:00 PM

2:00 PM - 7:00 PM

Saturday

9:00 AM - 12:00 PM

2:00 PM - 7:00 PM