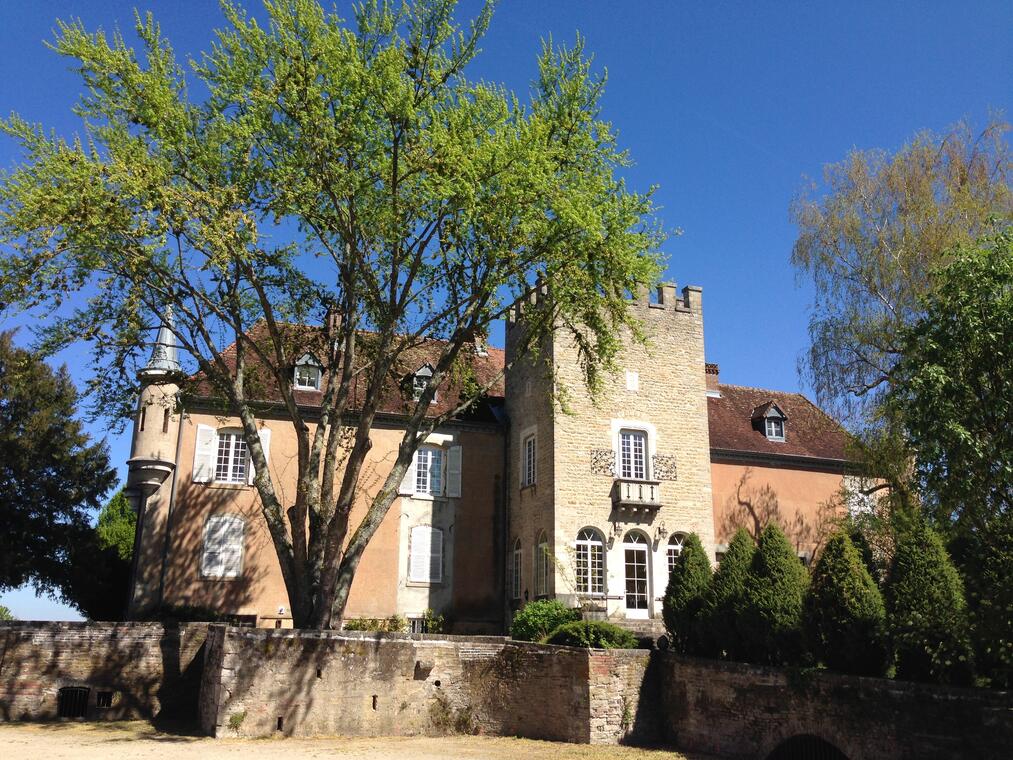 In search of the right remedies (North loop)
Sport,
Pedestrian sports,
Hiking itinerary
in Attignat
From Attignat, near the castle of Salvert, cross the Reyssouze to reach the opposite heights of the valley, in front of the village and walk along the Bresse paths from hamlet to hamlet.

Different routes will take you along the Reyssouze, past fords and mills, along shady paths, to take a break on the banks of the Vernay lakes (fishermen's lakes) or near the ruins of the Jalamonde castle.

Pedestrian circuit n°9 (northern loop)
You can also cross the flowered village and picnic in the park of the Château de Salvert.
ATTENTION : Crossing of the RD 975 in two places.
Departure

Attignat

Plain text period

All year round.

Spoken languages

Documentation

GPX / KML files allow you to export the trail of your hike to your GPS (or other navigation tool)