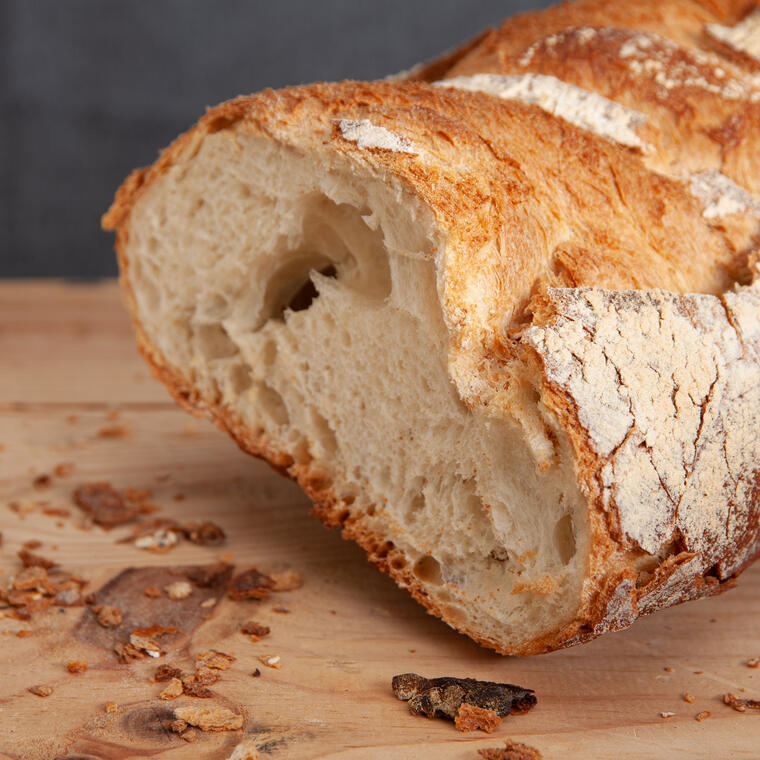 Maison Bouvard - Bakery - Pastry - Ice cream shop - Caterer
Shops,
Food shop,
Baker,
Cake shop,
Caterer/delicatessan,
Glacier
in Bourg-en-Bresse
Bakery, Pastry, Catering combining modernity and tradition.

Bouvard's bakery/pastry shop now occupies two spaces at 25 and 27 Avenue Maginot. Indeed, since the beginning of 2020, after starting from scratch by breaking everything, the store has expanded creating a raw wood atmosphere for the bakery and a brown granite atmosphere for the pastry shop, a deliberate nod to the craft. "It became essential to have a more spacious area for our customers and staff!"
Accessibility

Accessible for self-propelled wheelchairs

Equipment
Tuesday

6:00 AM - 7:00 PM

Wednesday

6:00 AM - 7:00 PM

Thursday

6:00 AM - 7:00 PM

Saturday

6:00 AM - 7:00 PM

Holidays open in the morning only