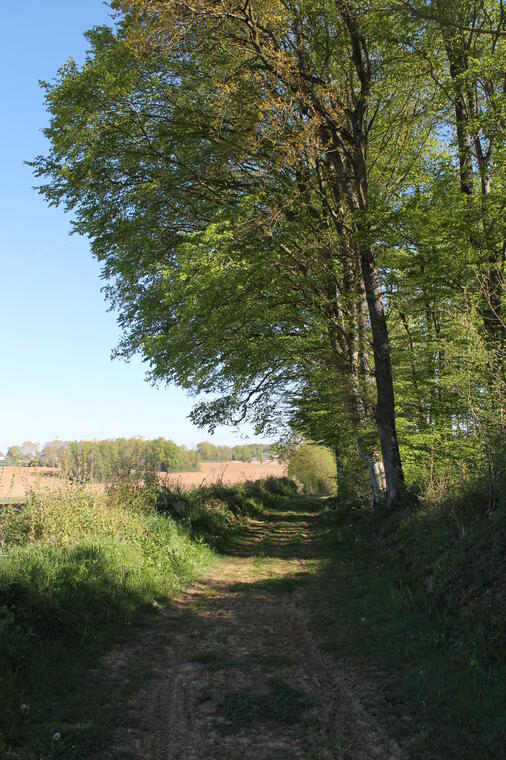 Passing by the big oak tree
Sport,
Pedestrian sports,
Hiking itinerary
in Confrançon
This rural itinerary will lead you to the freshness of the Marlaye wood.

Walking tour n°6.
In Confrançon, come and enjoy the quietness of the Bresse countryside and admire its neo-Romanesque church (semicircular apse, main nave flanked by two aisles).
The bell tower was renovated in 2000. During the summer season, its flowering is remarkable.
Departure

Confrançon

Plain text period

All year round.

Spoken languages

Documentation

GPX / KML files allow you to export the trail of your hike to your GPS (or other navigation tool)