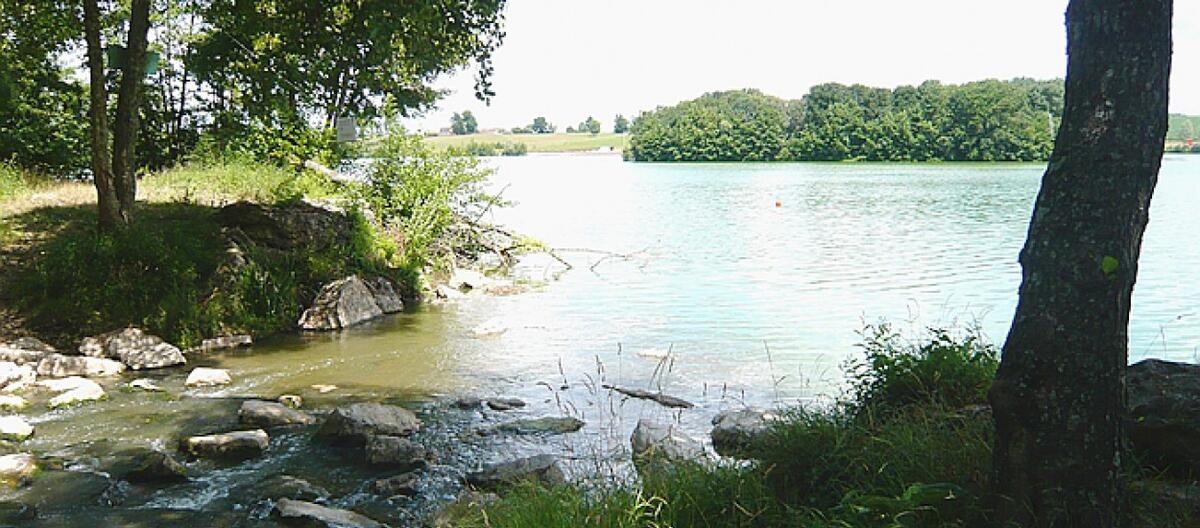 Water plan of the Gravière and detour of the Veyle
Leisure,
Pedestrian sports,
Course,
Fishing,
Non-reciprocal water body or river
in Buellas
Stroll from Buellas: the river Veyle and the water level.
After major works, the Veyle has now found a natural course, outside the gravel pit.
Interpretation panels and a trail on the banks of the lake.

Fishing pond (private domain).